Tibet! Always Unforgettable!
Traveling in Tibet is easier than ever. Custom & Group Trips.
What do you want to do?
Experience spectacular landscapes, holy places, and cultures, old and new? Be adventurous —cycle, hike, trek or go for a home-stay with nomads? Travel solo, with friends and family, or join an international small group?
Welcome to my website. I'm Woeser Phel. I was born in Eastern Tibet as a nomad and in 2007 I moved to Lhasa to start Road To Tibet. I did this because I want people to know about Tibet and I want to help my culture. I'm happy to help you, however I can. Peace!
Our itineraries originating in Lhasa always allow four days to acclimatize to the altitude.
Small Groups 2-6 People
Join or start a group to Everest or Kailash.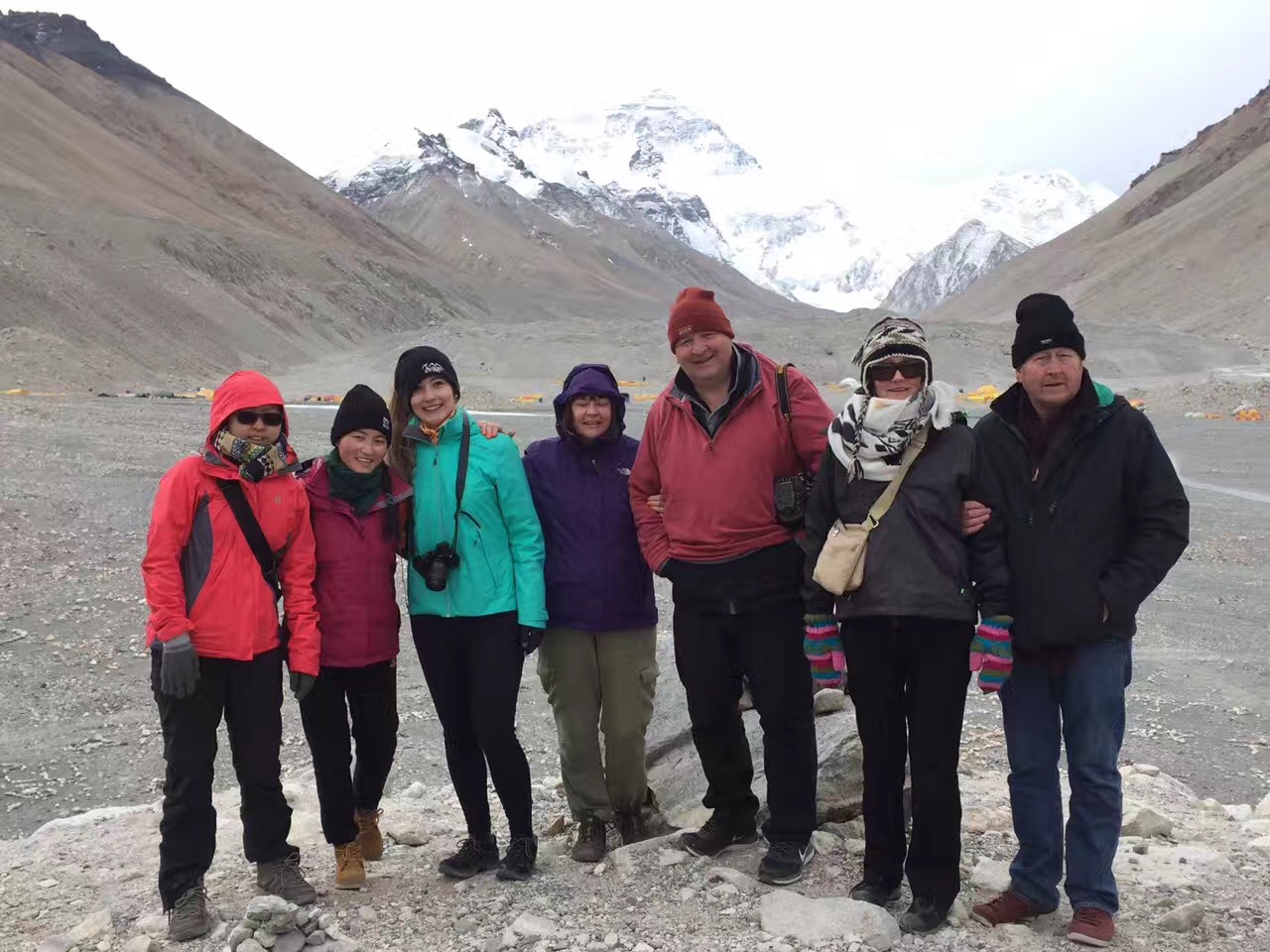 I've organized more than 2,000 trips to the Tibetan Autonomous Region and about 80 toKham and Amdo. I'm honored that Road To Tibet received Trip Advisor's Award of Excellence for 2016, 2017, 2018 and 2019. I hope the Trip Advisor reviews will give you a sense of who we are and the level of service we provide. —Woeser
Let me hear from you. I'll get you started on your trip to Tibet!